Get "Wild" in March on Blu-Ray Disc and DVD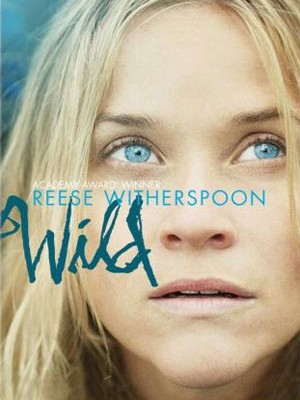 Twentieth Century Fox Home Entertainment and Fox Searchlight Pictures invite you to embark on a remarkable journey of self-discovery when Wild" finds its way home Blu-Ray Disc and DVD in March.
"Wild" recounts the reckless behavior of Cheryl Strayed (Reese Witherspoon), who makes a rash decision to embark on a challenging trek across the Pacific Crest Trail. With absolutely no experience, she sets out to hike more than a thousand miles all on her own — in what becomes an unforgettable journey of transformation and redemption that strengthens and ultimately heals her.
The DVD version will also contain a Commentary Track by Jean-Marc Vallée, Bruna Papandrea and David Greenbaum, as well as The Real Cheryl Strayed and Seven Promotional Featurettes, along with A Special Message from Cheryl Strayed and the movie's Theatrical Trailer.
The Blu-Ray version will contain all of the same bonus features but will further add to it, by throwingin Featurettes, suc has "The Real Location Is The Best Location" and "How Much Does A Monster Weigh?.
An Interactive Map of the Pacific Crest Trail is also included, as well as a series of Deleted Scenes with optional Commentary by Jean-Marc Vallée.
"Wild" is ready for its journey into your living room on March 31.