The 5 Greatest Poker Films of All Time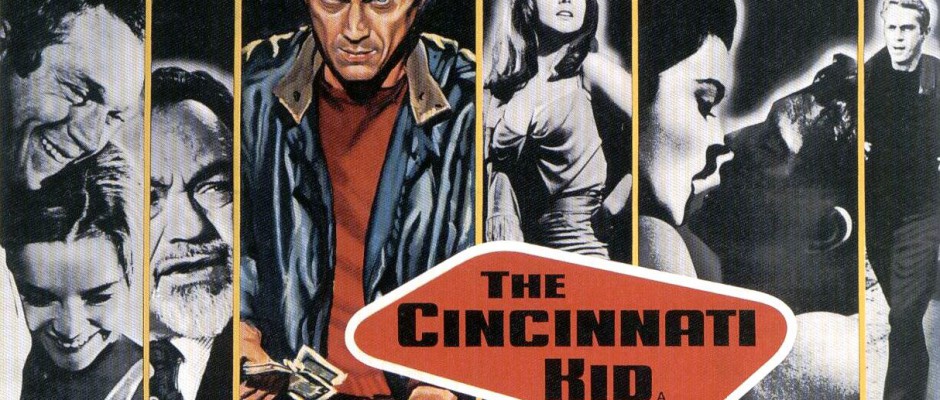 The Great Poker Film Roundup
Over the past few years, poker has seen an unprecedented boom. While it was largely played in casinos for the longest time, recently, we've seen millions of people take on the hobby, playing the game in their basements, and even on their computers. Of course, this has also led to a myriad of movies dedicated to the game emerging. While there are dozens of movies about the card game, some have touched our lives more than others. Here are our top picks for the Greatest Poker Films of All Time: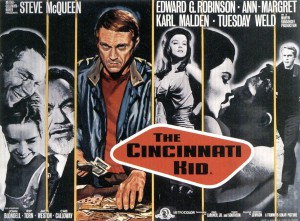 1. The Cincinatti Kid
A poker film classic, The Cincinatti Kid is about a young up-and-coming poker player who tries to prove his worth against an already established card shark. The drama and tension on the table is electric, and it's something that poker players will definitely be able to relate to. It's a film that builds up towards its ending perfectly and leaves its watchers stunned, and it's something every poker player should see.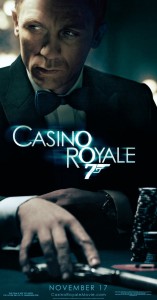 2. Casino Royale
Who doesn't love a good Bond film? Daniel Craig stars in Casino Royale as the iconic James Bond, who must defeat an arms dealer in a high stakes poker game in one of the most beautifully constructed casinos in the world. The James Bond we see in the film isn't like the Bond we'd all gotten used to – he relies less on technology and is more believable. It's a movie that's been said to reunite old fans of the Fleming series and fans of the movie franchise.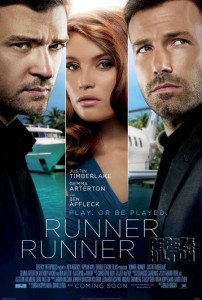 3. Runner Runner
The launch of Intercasino in 1996 set internet gambling loose upon the world, and while many have contented themselves with playing online poker as a pastime, others take it more seriously. Such is the case of Justin Timberlake's character in Runner Runner, who makes a living trying to cheat the systems of online poker games. When he gets caught, he inevitably joins the very people he had been ripping off, and this sets him off on a journey that tests his wit and courage.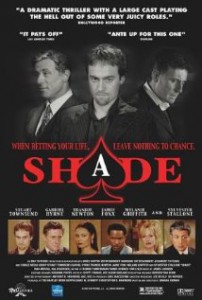 4. Shade
A dark and gritty tale about the poker hustlers who work the scene in LA, Shade is a widely underrated movie. There are some well-known people acting in this movie, and the cast works well with each other enough to make the scenes believable. Of course, you could never use the poker maneuvers shown in the movie in real poker games, but they're still interesting to watch.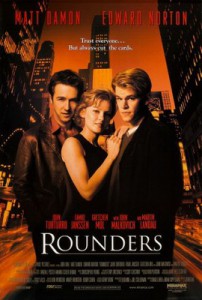 5. Rounders
Perhaps the most classic and renowned of all the poker films in the past few decades, Rounders is a film about a young man who must return to the poker table to help out a friend. Although the film is wrought with jargon and can be quite overwhelming for viewers who have no previous experience with the game, those who regularly play poker will find that the film accurately portrays the many ups-and-downs that poker players go through.